Kit:
, by (
Active Member
)
Builder Last Online: May 2018
---
Model Scale: 1/8
Rating:
Thanks:

0
Started: 08-26-17 Build Revisions: Never
Not Supported
Scratch Built
Build in Progress
Completed
Hello,
I am building a molded tinplate Mercedes-Benz LG1819 military truck in 1:25 scale. As can be seen, it is not one truck, but 6 units.
One should not expect that it has the quality of the majority of the builds shown in this Forum. Anyway, my main purpose is to share the experiences during the build. In the end it is all
scratch built
.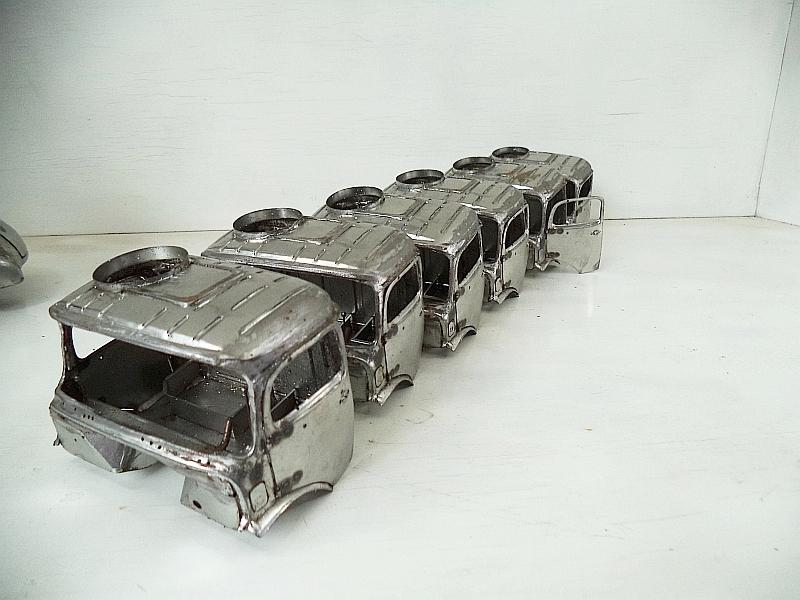 Cabs assembly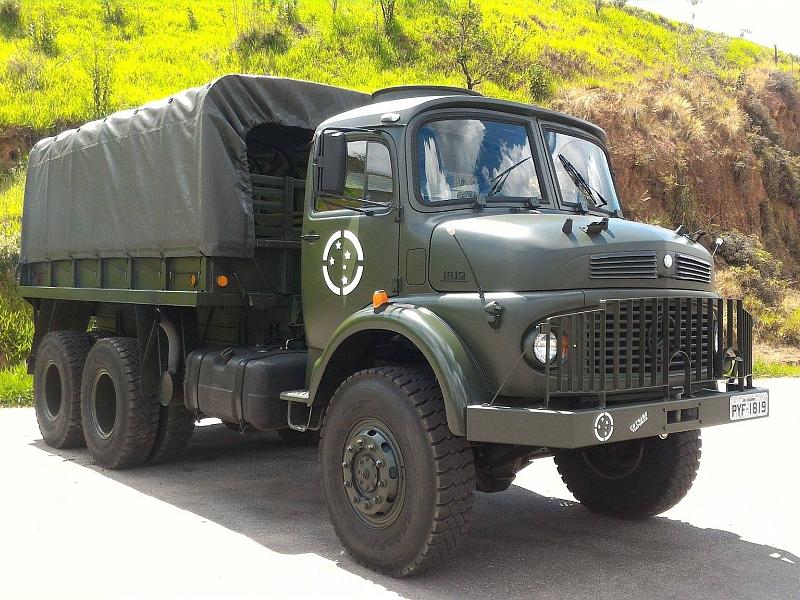 Picture of the real thing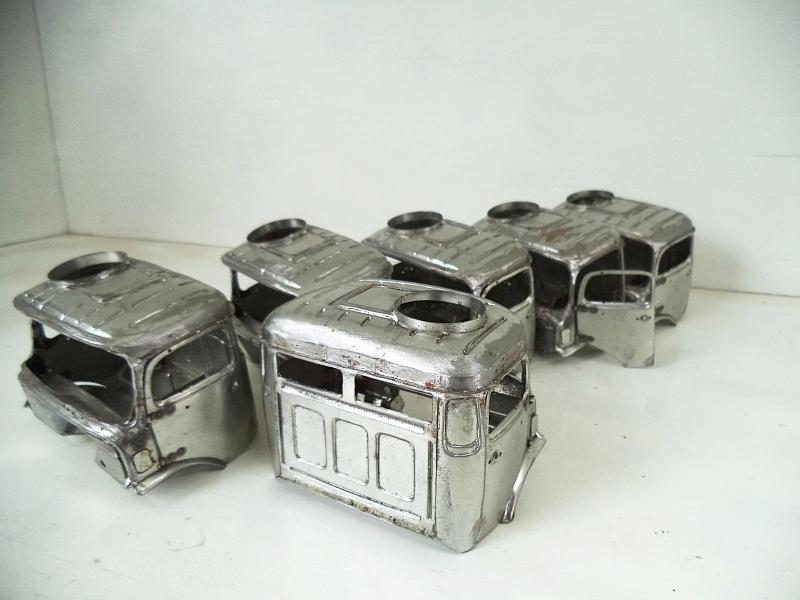 Cabs assembly
Build Photos
Show Complete First Post
Show Your Support
This build may not be copied, reproduced or published elsewhere without author's permission.

Please note: The first post will be displayed at the top of every page.