Kit:
, by (
Active Member
)
Builder Last Online: May 2023
---
Model Scale: 1/8
Rating:
Thanks:

0
Started: 01-06-14 Build Revisions: Never
Not Supported
Something I built a few years back. Italeri's 1/16 300SL, purchased on sale at
LHS
, and built straight out of the box, with mild
weathering
applied to engine and chassis.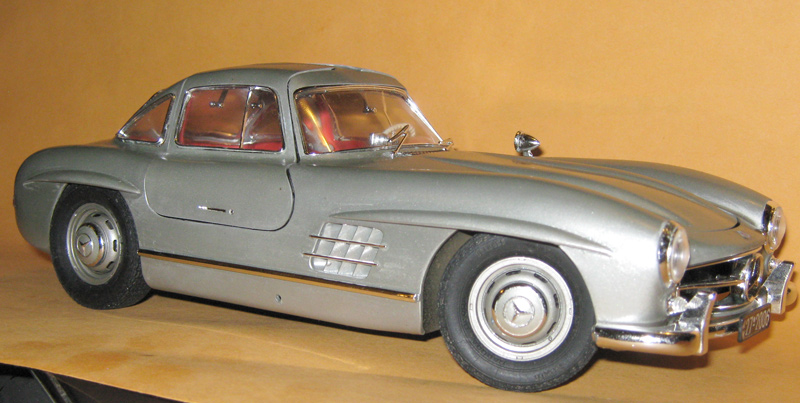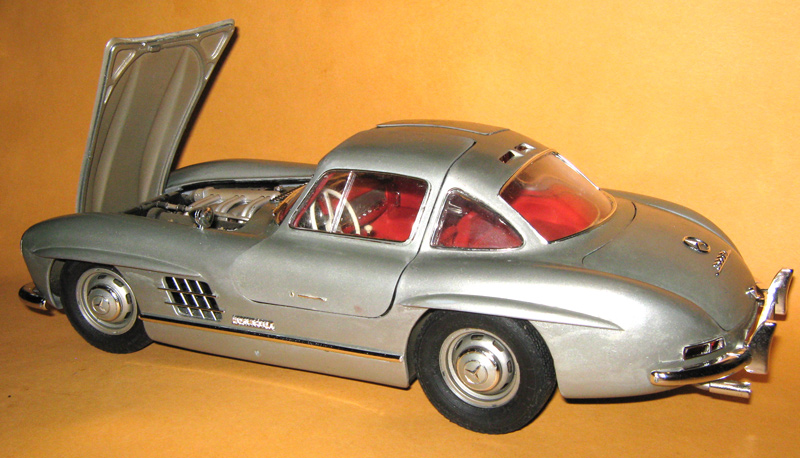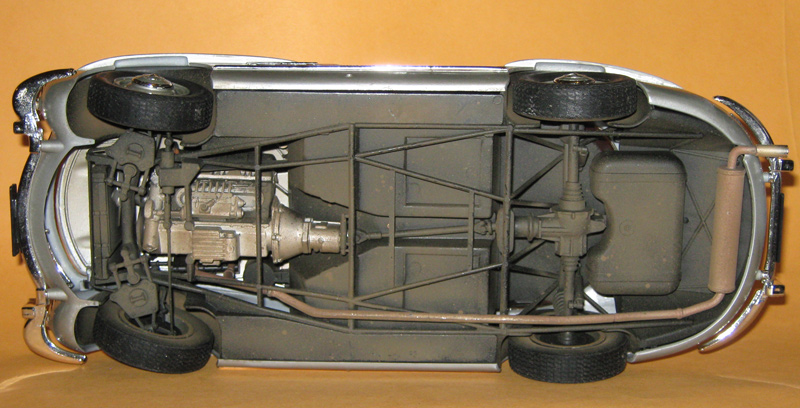 Show Complete First Post
Show Your Support
This build may not be copied, reproduced or published elsewhere without author's permission.

Please note: The first post will be displayed at the top of every page.