Kit:
, by (
VIP/Sponsor
)
Builder Last Online: Sep 2015
---
Model Scale: 1/8
Rating:
Thanks:

0
Started: 10-31-11 Build Revisions: Never
Not Supported
Has been a while since I have shown anything. I have been doing stuff, but nothing I thought needed to be seen here.
I am not sure if this is the appropriate place for this!
A month or so ago I spent a week with my good friend's Rita and Tony. Tony was in the middle of building a little push car for his grandson Spencer T. Tony wanted to get it into a usable stage for an up and coming
hot
rod event. So during that week Tony and I got the lil push car to the stage where Spencer T would be able to be pushed around in it.
Over the course of the week Tony and I had many discussions about this lil push car. In one of those discussions I said to Tony that the lil push car needed something neat for a rear end. Tony had built a cool dropped front axle for the front. So I said to Tony I think it needs a quickchange out the back. Well that was a job I gave myself. Whilst there I took the necessary dimensions and made a crude sketch of the general arrangment of the rear of this lil push car.
So armed with this information, over the last month or so I have been working away on the rear end. Still a long way to go, but I am extremely happy with the results so far.
I won't go into a long winded description of what I have done, I will just load a bunch of images for your viewing pleasure (?).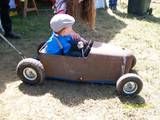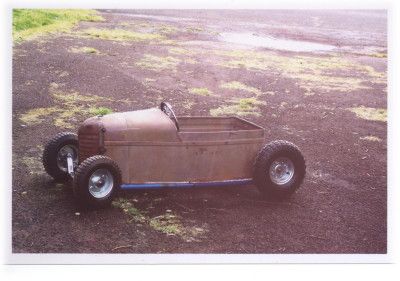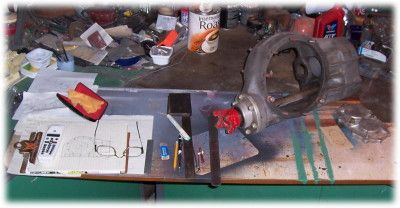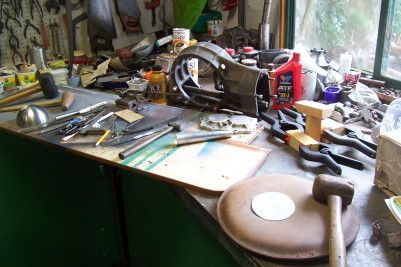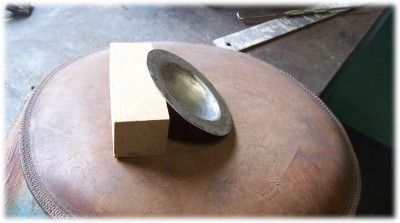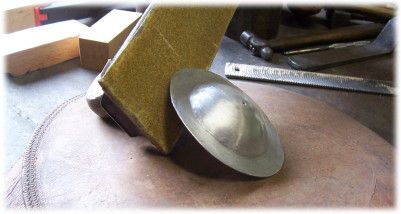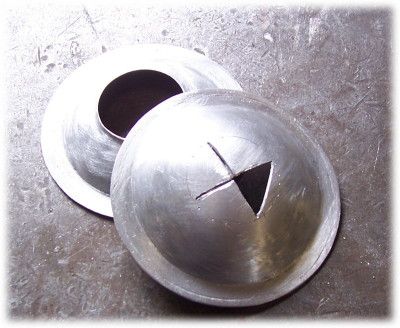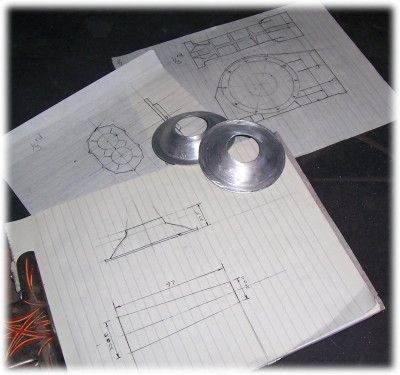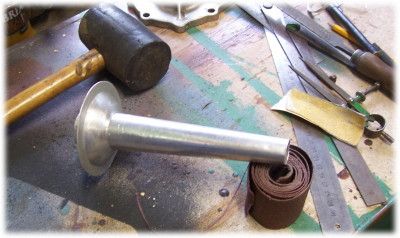 Geoff aka whodaky
Show Complete First Post
Show Your Support
This build may not be copied, reproduced or published elsewhere without author's permission.

Please note: The first post will be displayed at the top of every page.