Kit:
, by (
Active Member
)
Builder Last Online: Jan 2014
---
Model Scale: 1/8
Rating:
Thanks:

1
Started: 06-23-13 Build Revisions: Never
Not Supported
Next up on the block is a 1937 Ford panel as shown in the drawings. I spent the last week researching and found enough to get started on it. I will be doing the body and chassis first. I am hoping it is good enough to kit out if there is any interest. This is going to be a very slow project and run concurrently with the completing of the K3 which is getting very close to going to the paint shop. Just needs front fenders and completing the engine and transmission.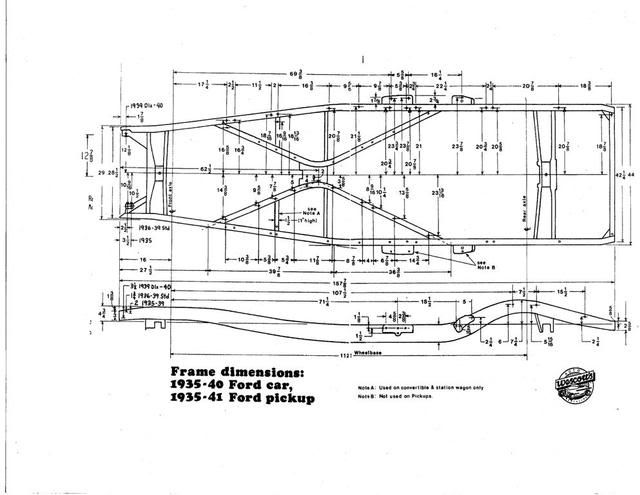 I am still trying to hunt down good engine drawings that are dimensioned so I can get that correct. I would be trying to
resin
cast most of the parts. i.e. the frame will be about 10 separate castings. The body would be 10 pieces with 3 opening doors .
Kenn
Show Complete First Post
Show Your Support
This build may not be copied, reproduced or published elsewhere without author's permission.

Please note: The first post will be displayed at the top of every page.