Kit: Pocher
, by (
Member
)
Builder Last Online: Jun 2021
---
Model Scale: 1/8
Rating:
(1 votes - 5.00 average)
Thanks:

2
Started: 06-08-20 Build Revisions: Never
Not Supported
Includes Transkit
Scratch Built
Completed
Hello,
this is my latest model. Completed after more than a year. When I started this kit I instantly recognized that Pocher kits are not the standard we are used to nowadays. So I started with a complete new engine. 3d printed and combined with a lot of turned and milled parts. Like the engine most of the kit was rebuilt. The frame and the body are still Pocher.
I hope you like it.
All the best,
Bodo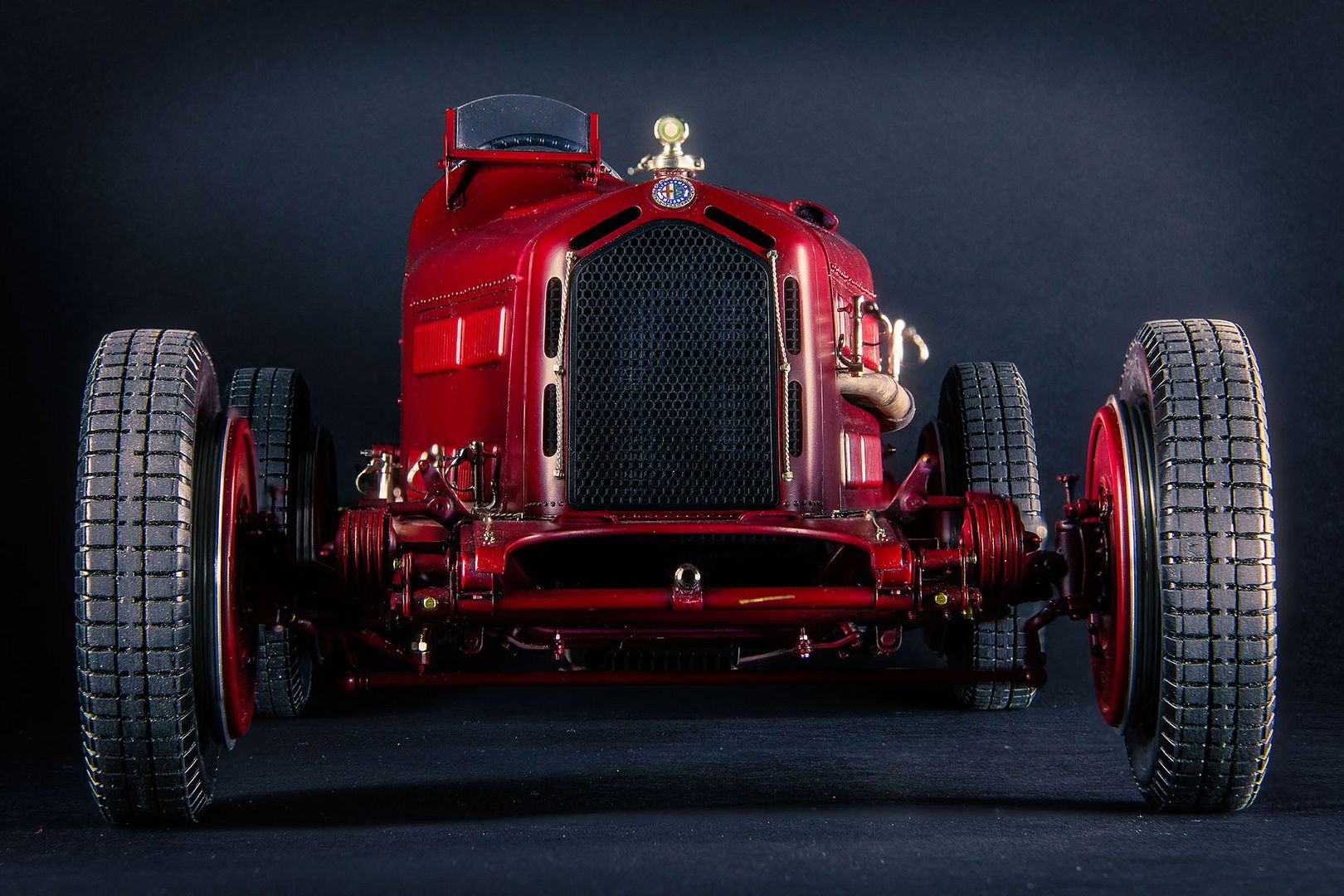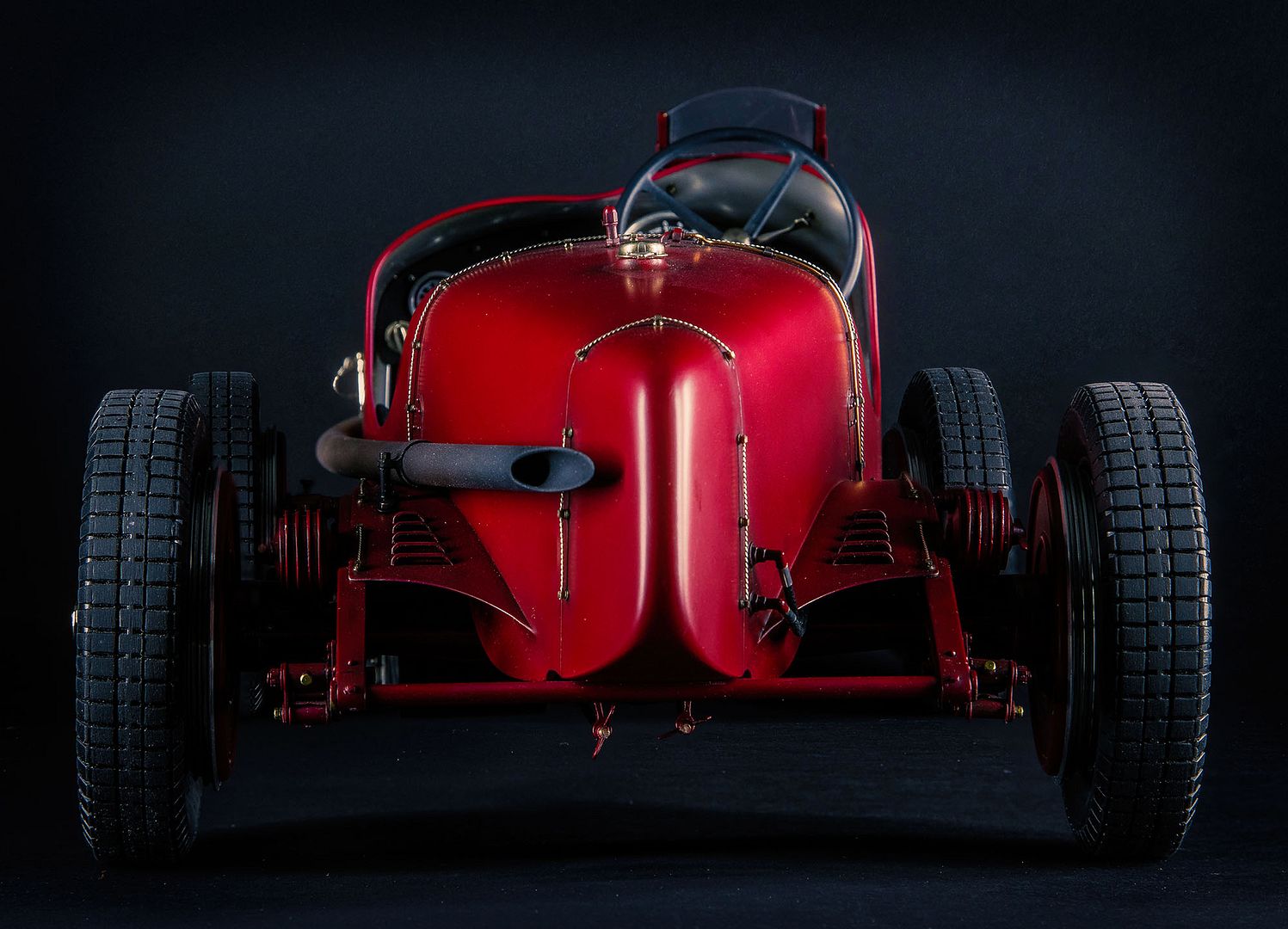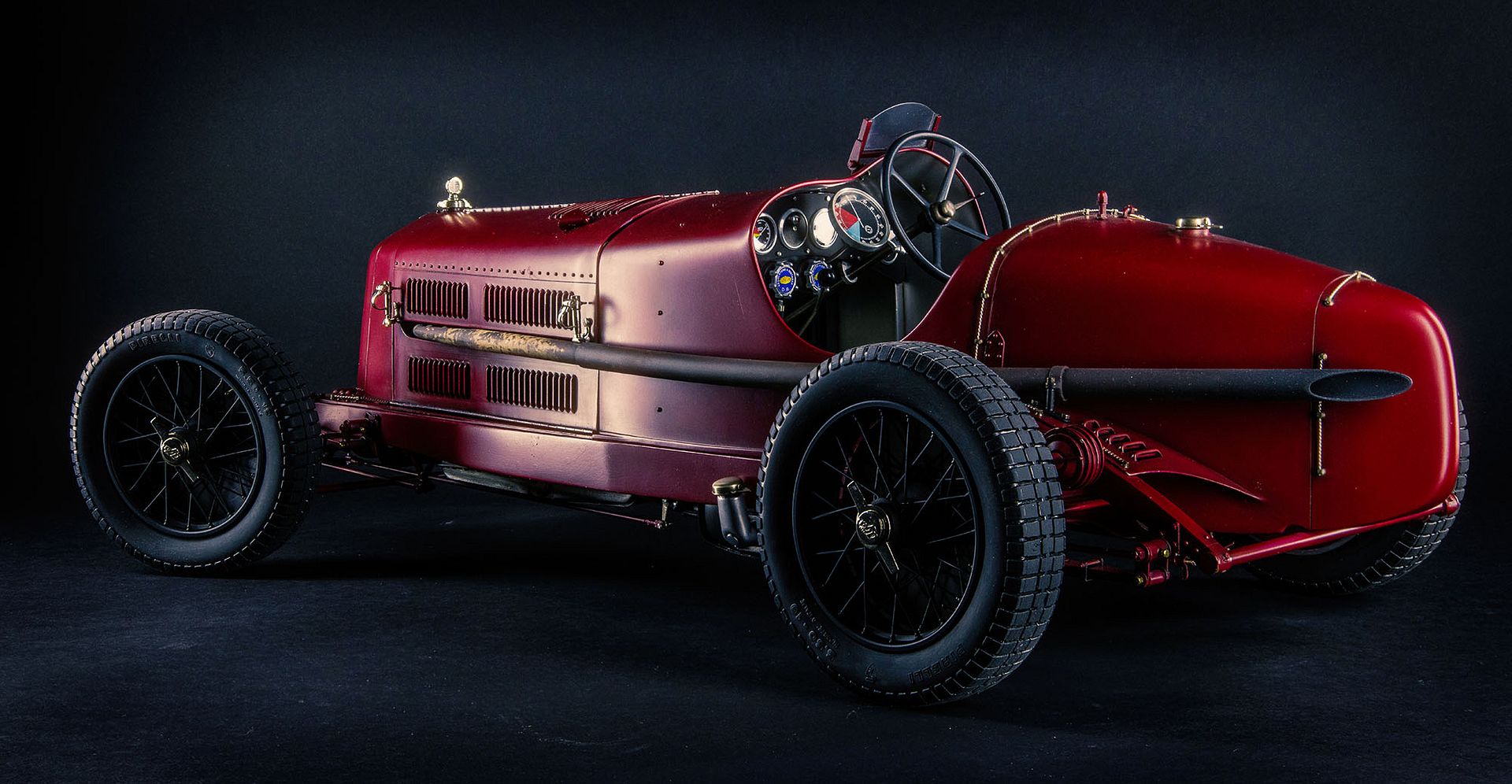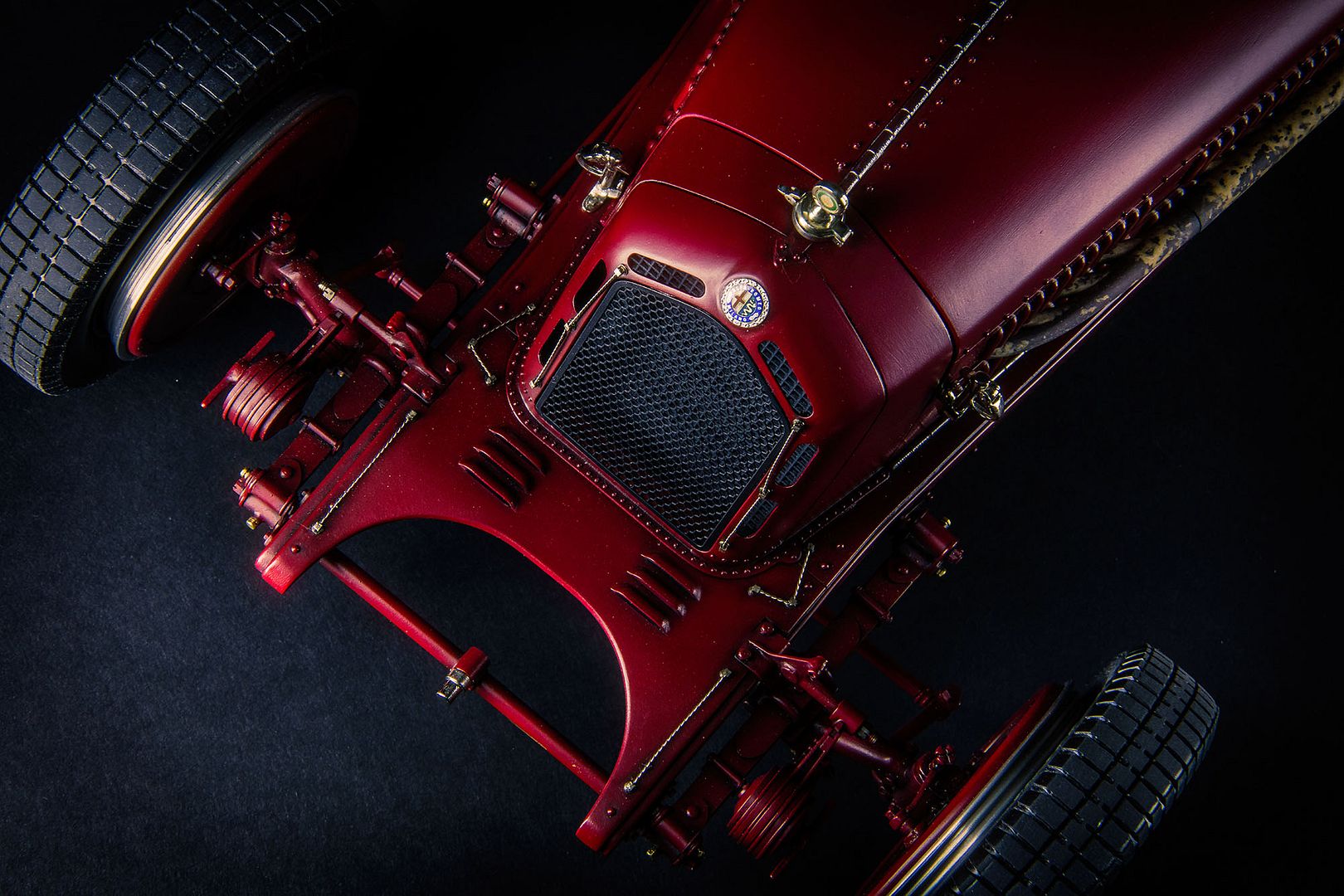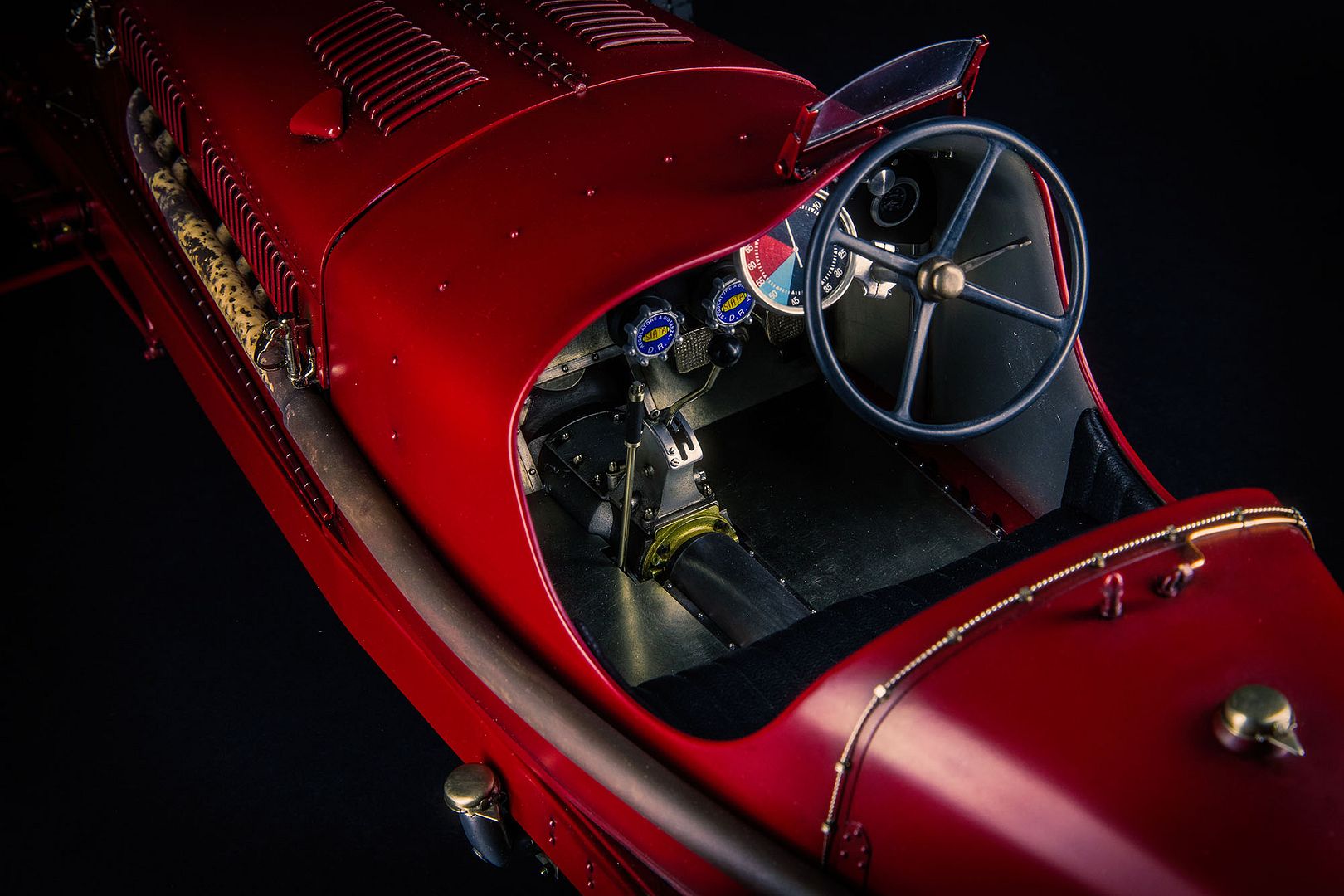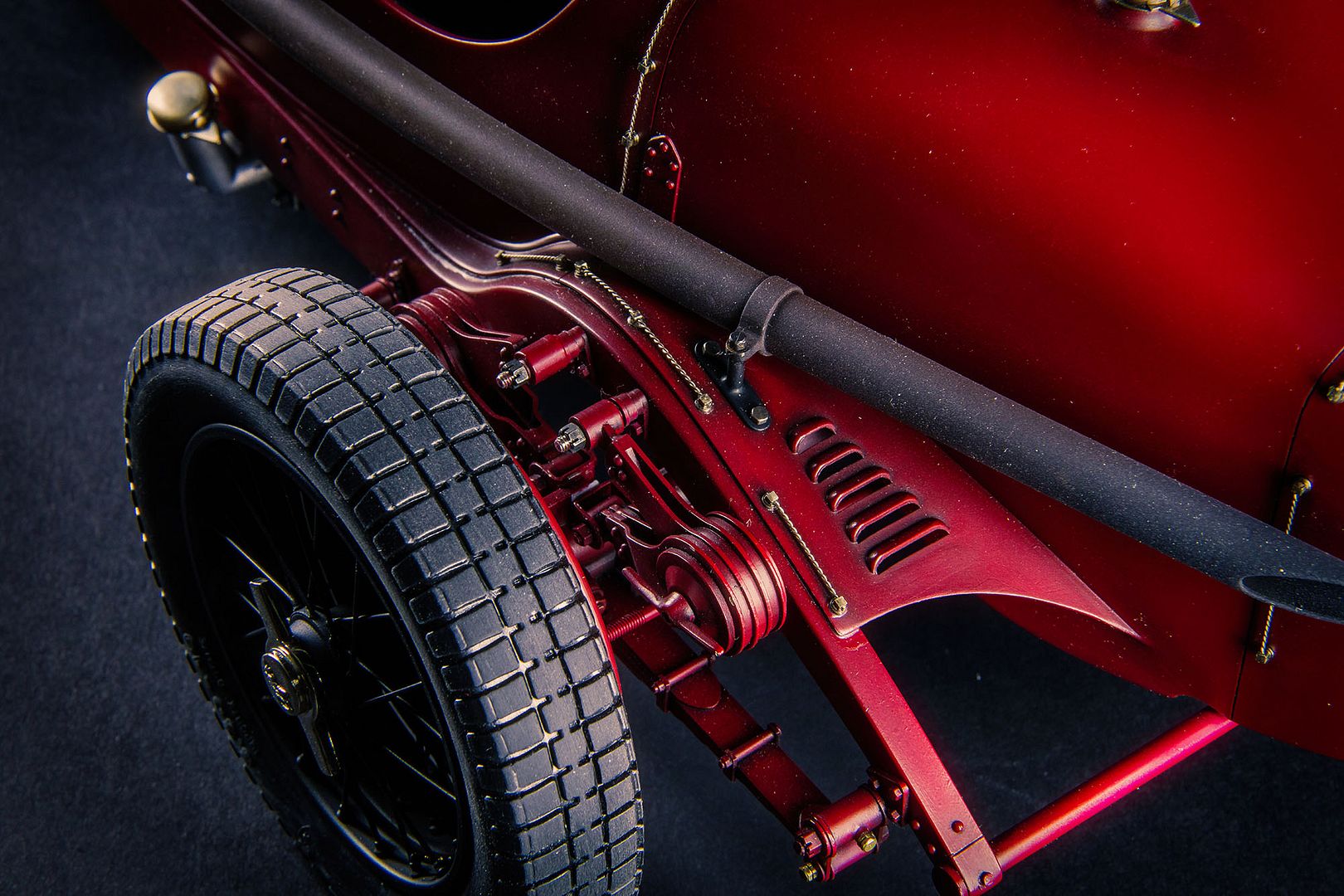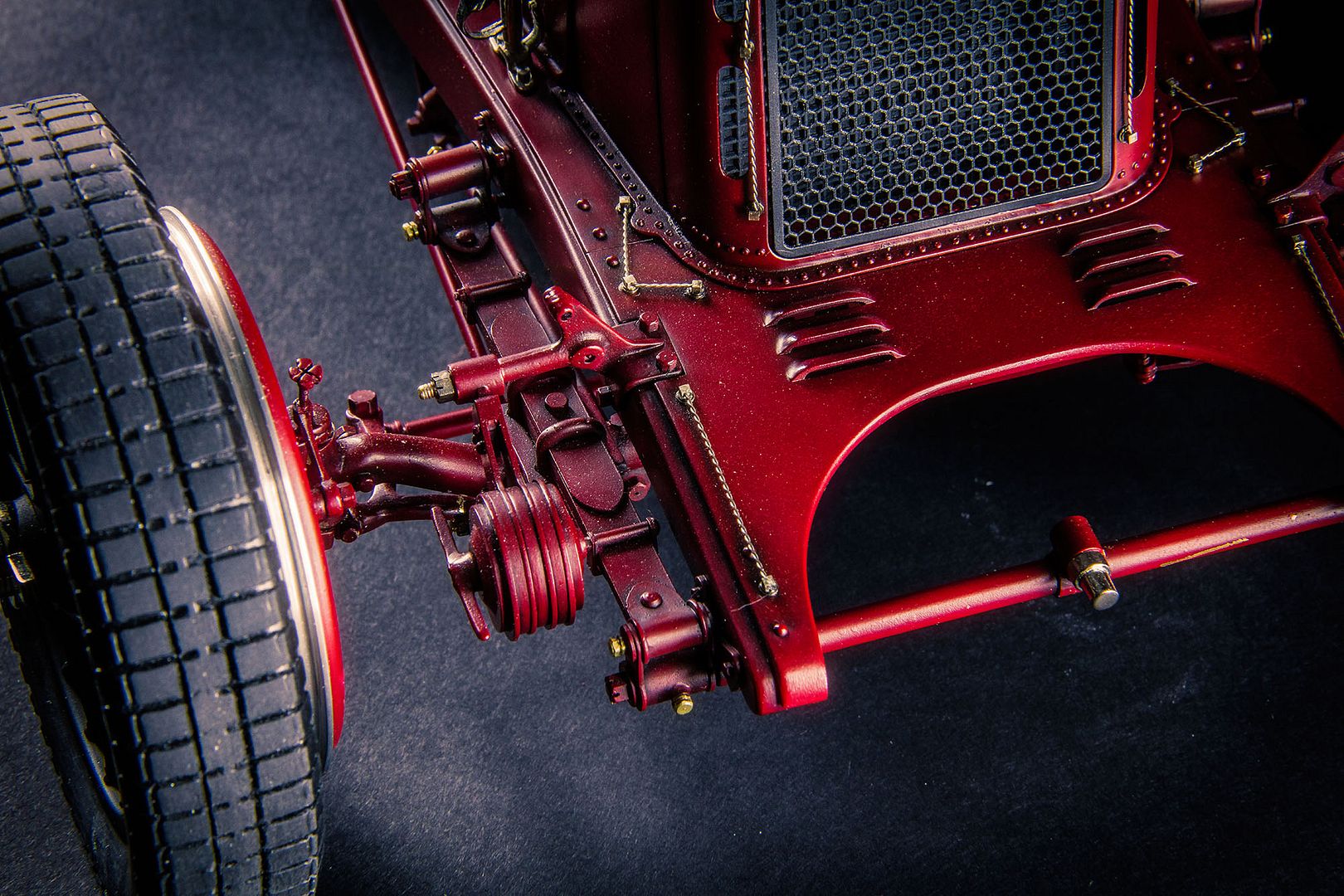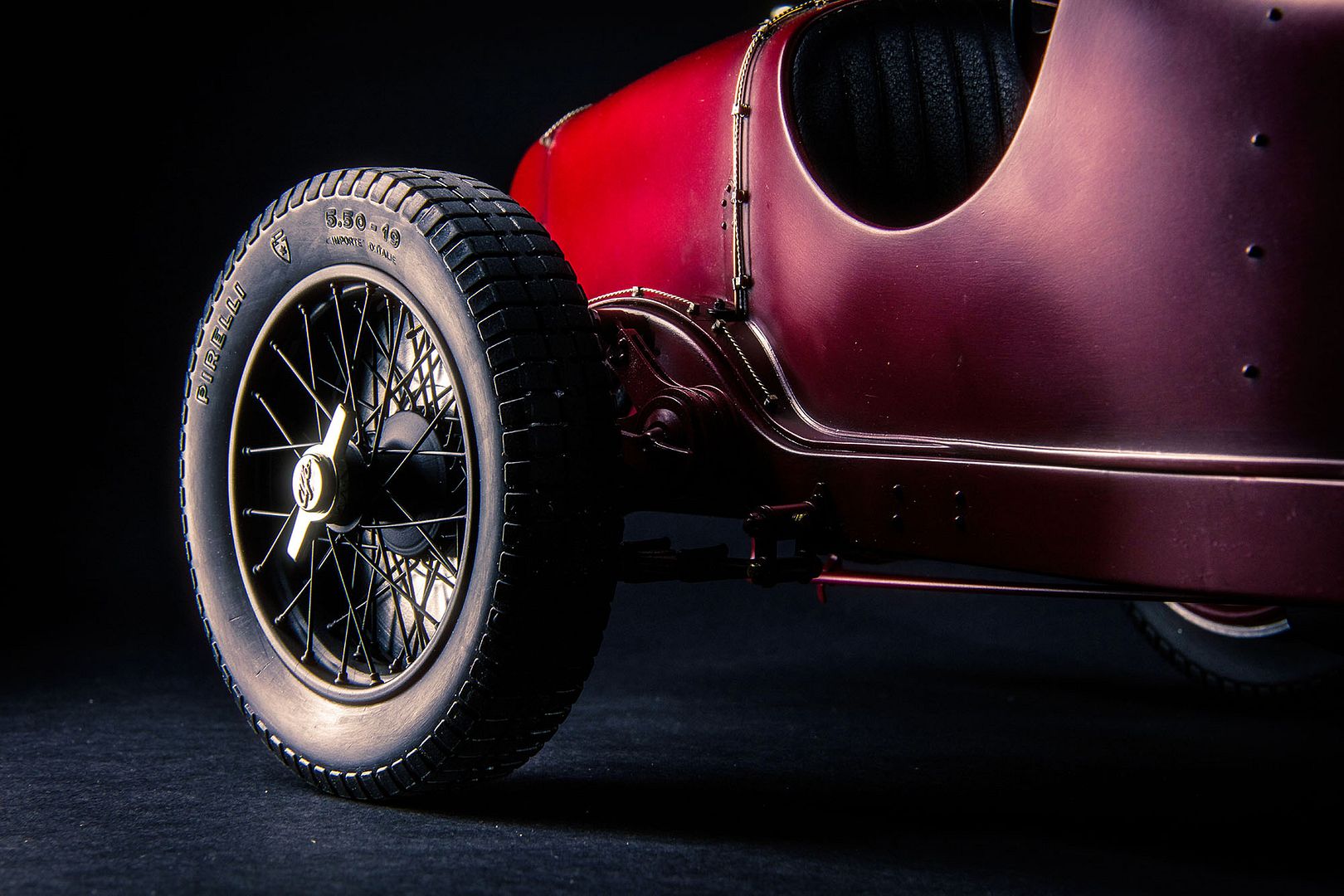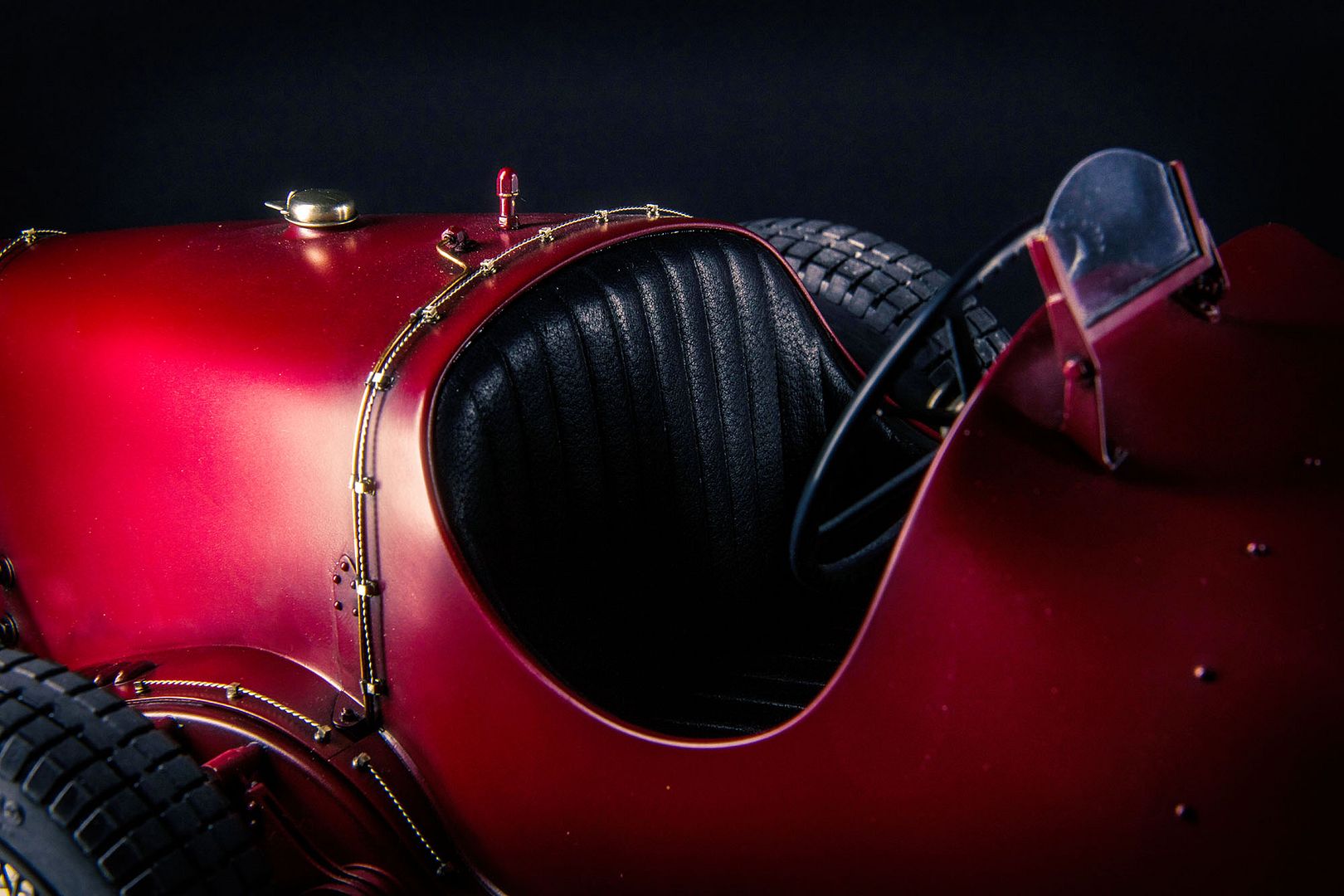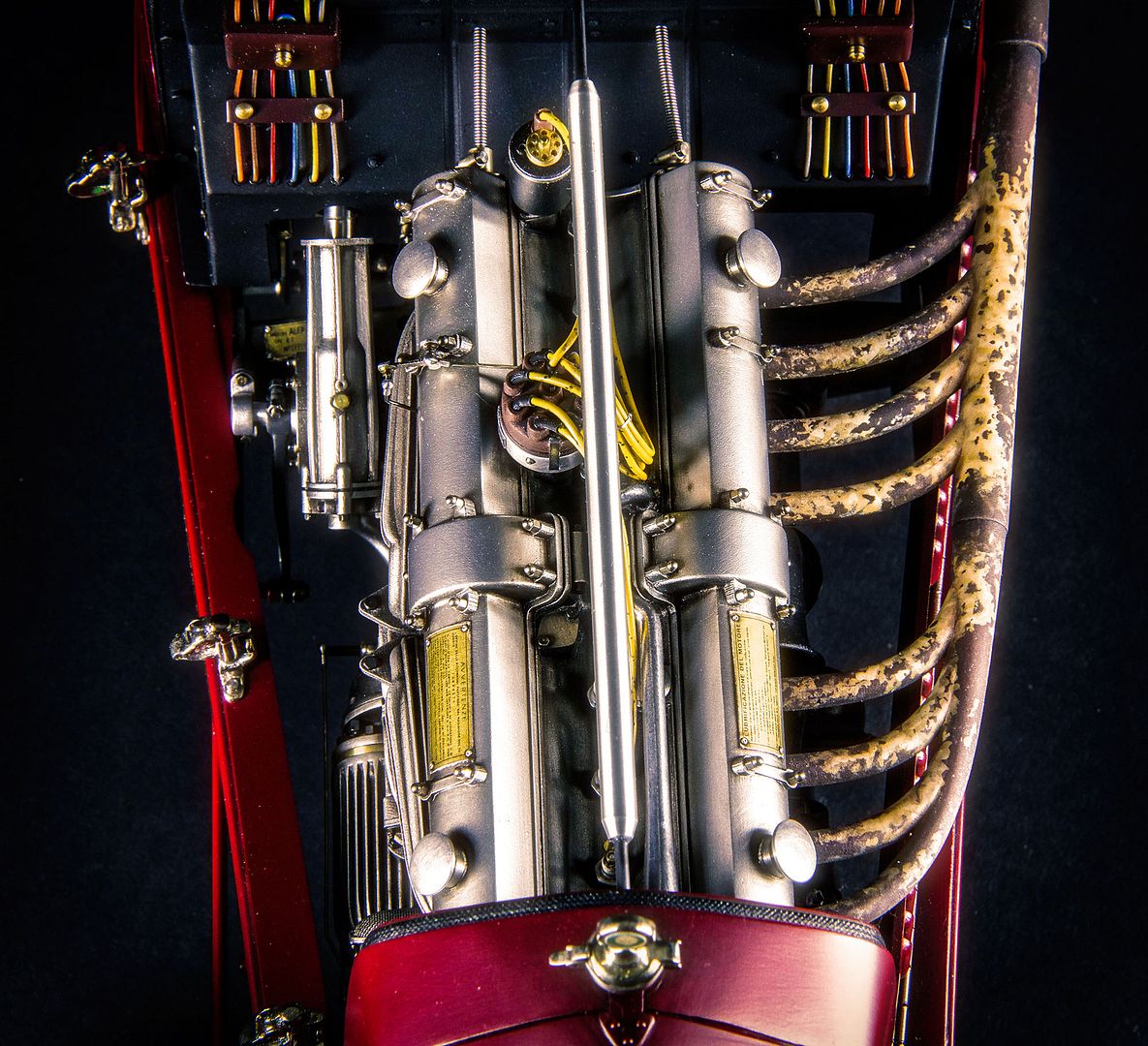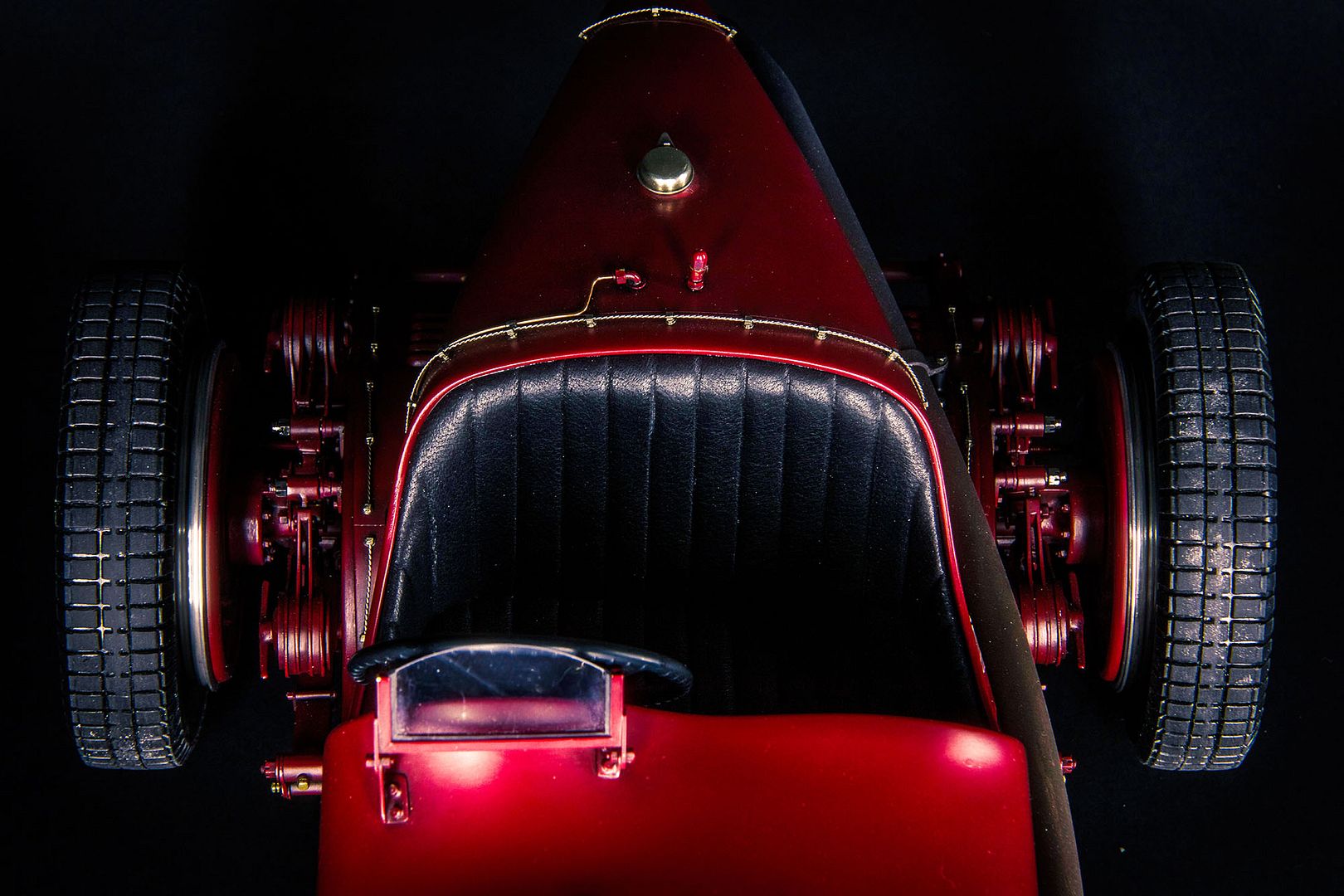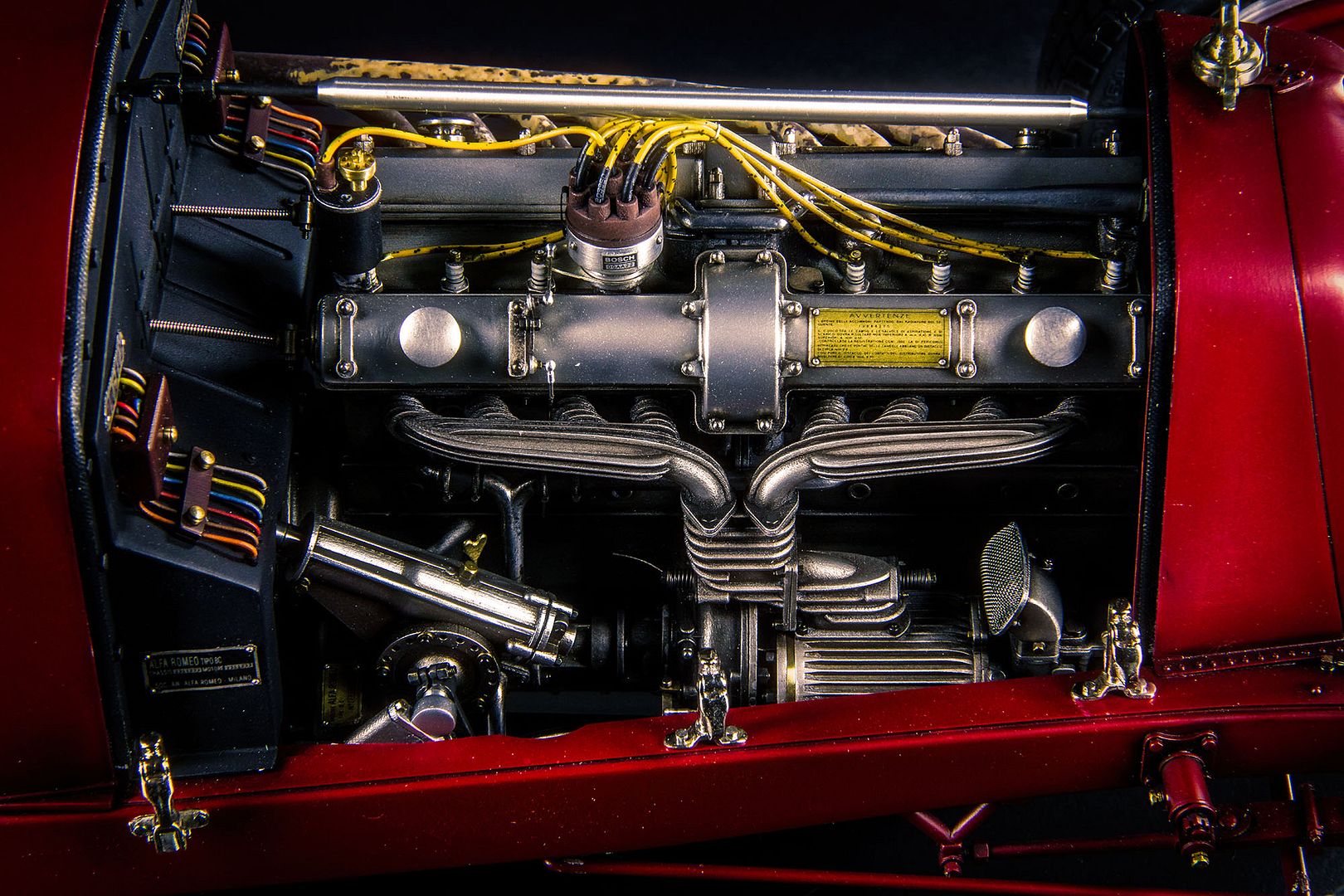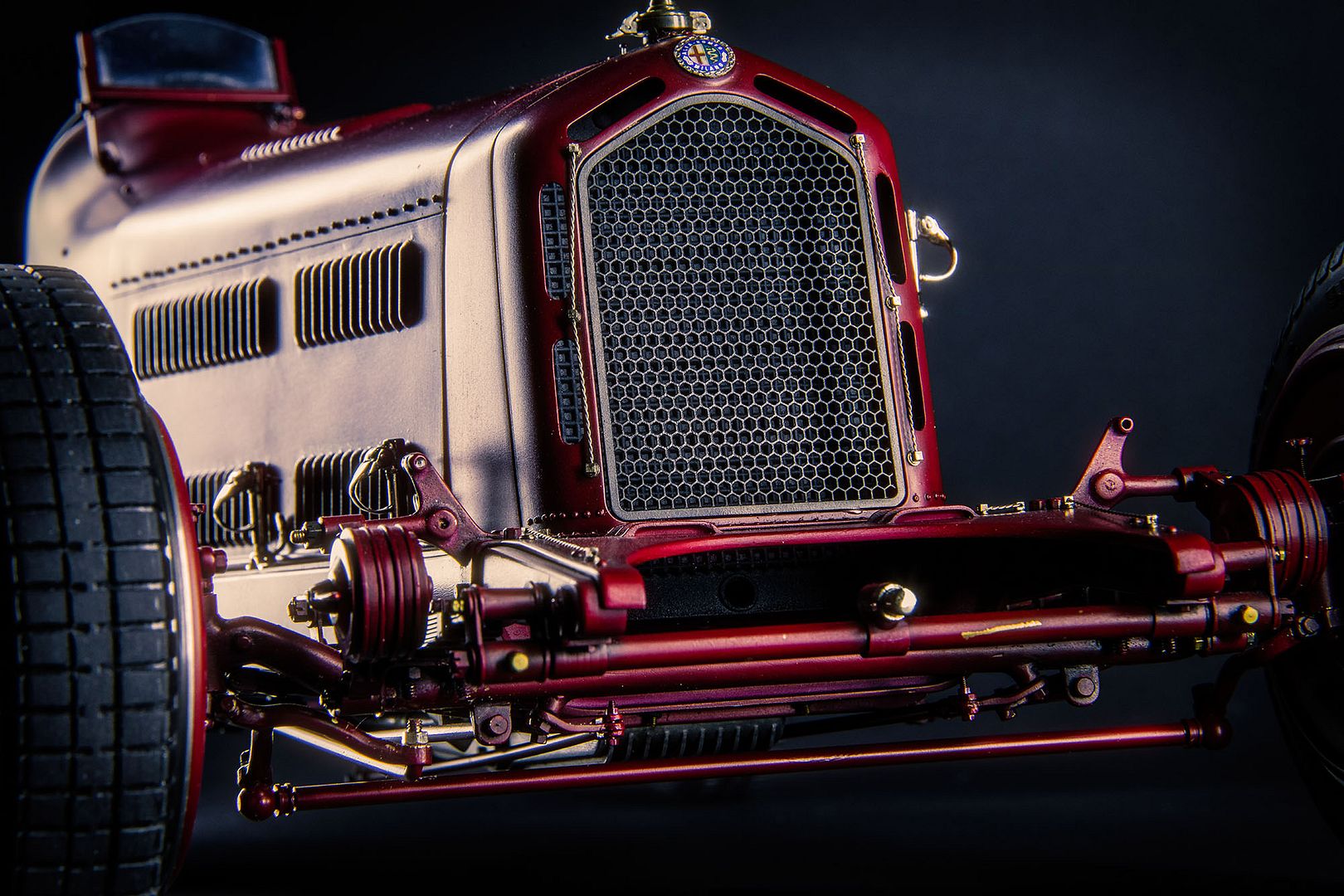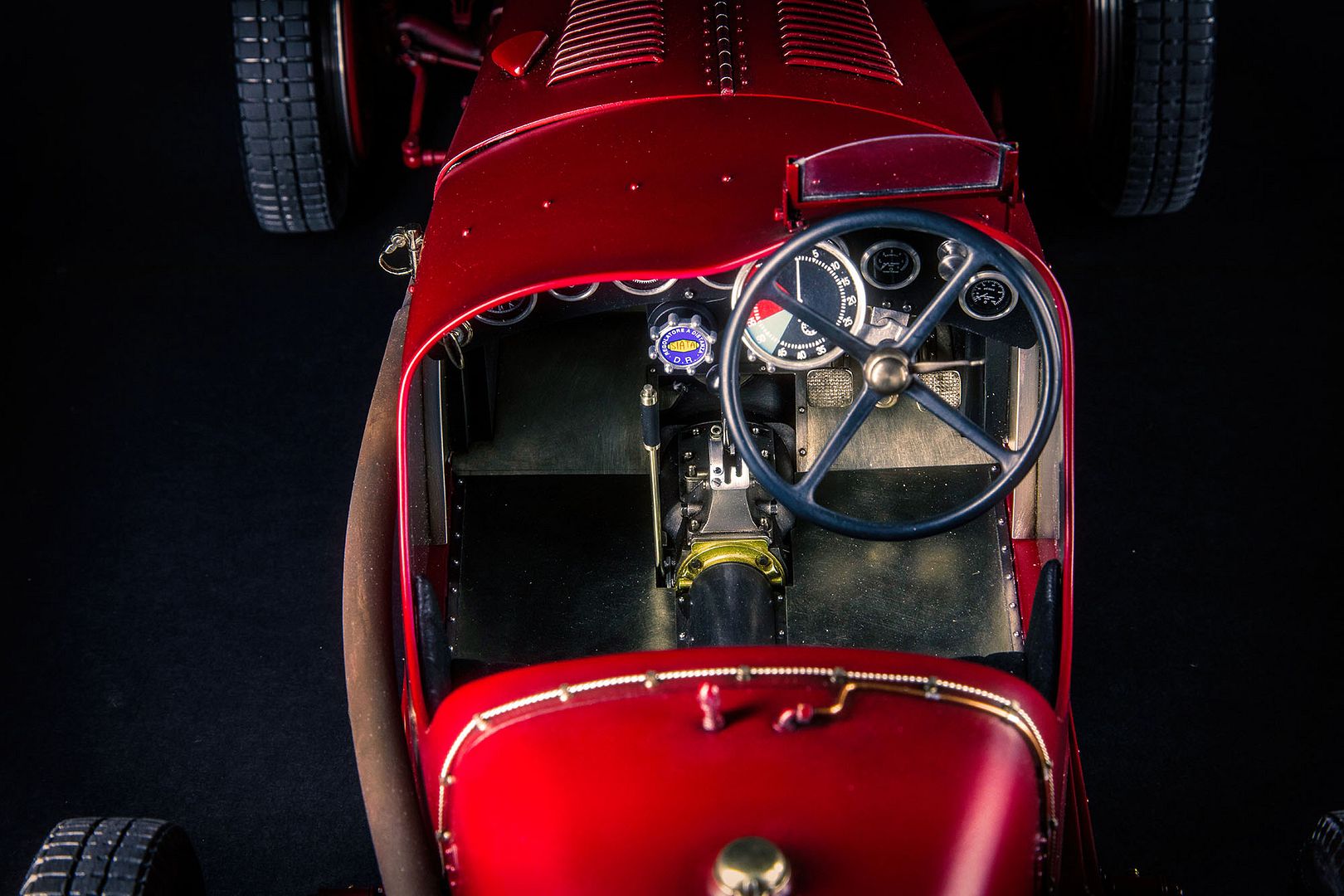 Build Photos
Show Complete First Post
Show Your Support
This build may not be copied, reproduced or published elsewhere without author's permission.

Please note: The first post will be displayed at the top of every page.