Kit: Pocher
, by (
Member
)
Builder Last Online: Feb 2021
---
Model Scale: 1/8
Rating:
(1 votes - 5.00 average)
Thanks:

1
Started: 10-24-19 Build Revisions: Never
Supported
Attribution
Scratch Built
Build in Progress
Hi to all,
this is my first post on this platform.....
I started the Alfa some month ago and realized very soon that I won´t be happy with the included engine. So I started building 3D-models of the main parts of the engine and had them printed at Shapeways. The rest was milled and turned.
I hope you like it.
All the best,
Bodo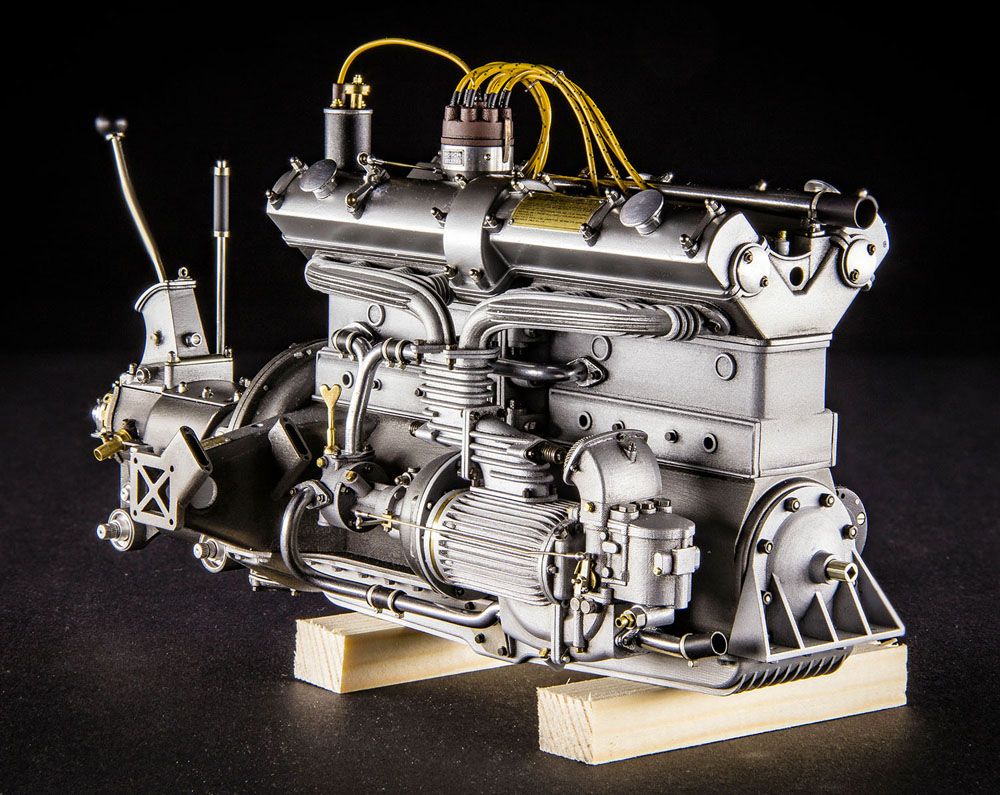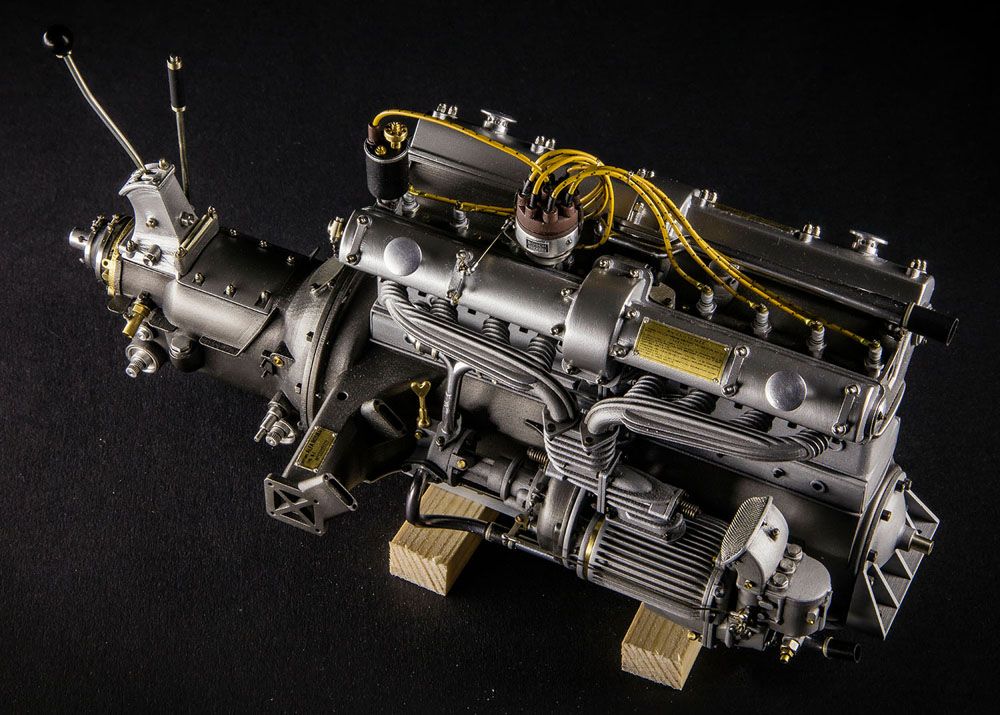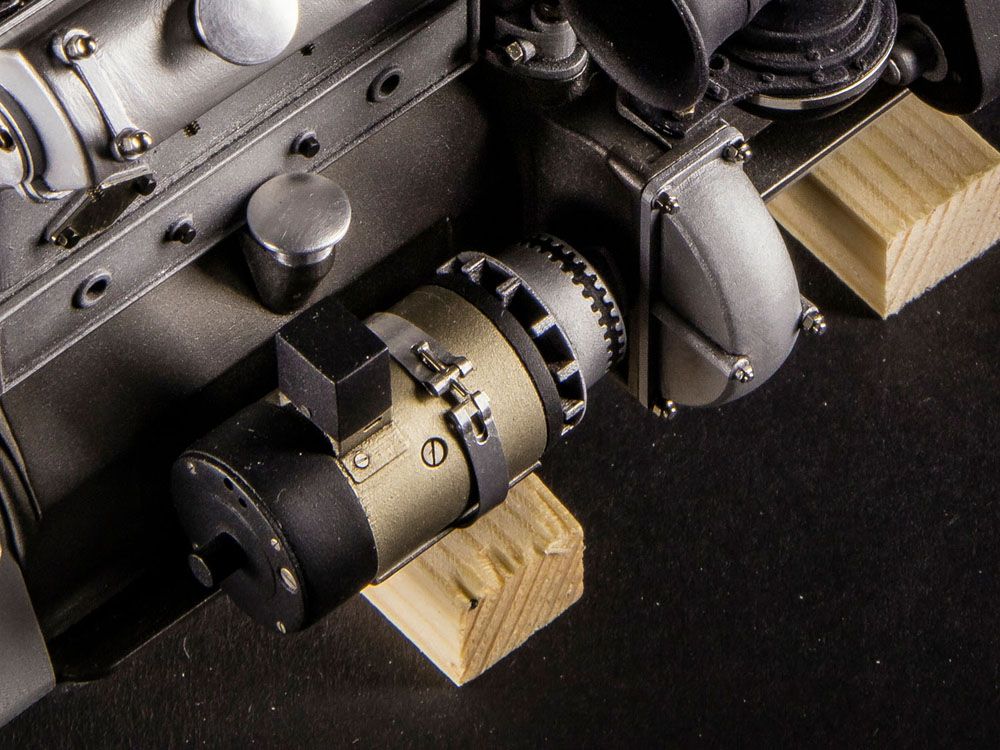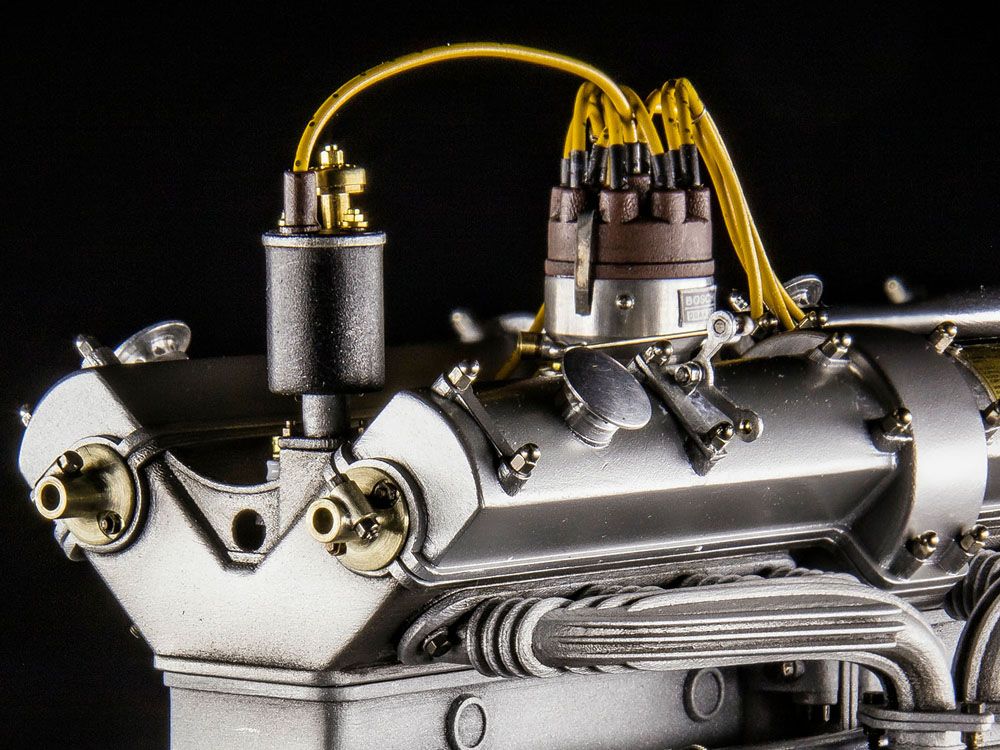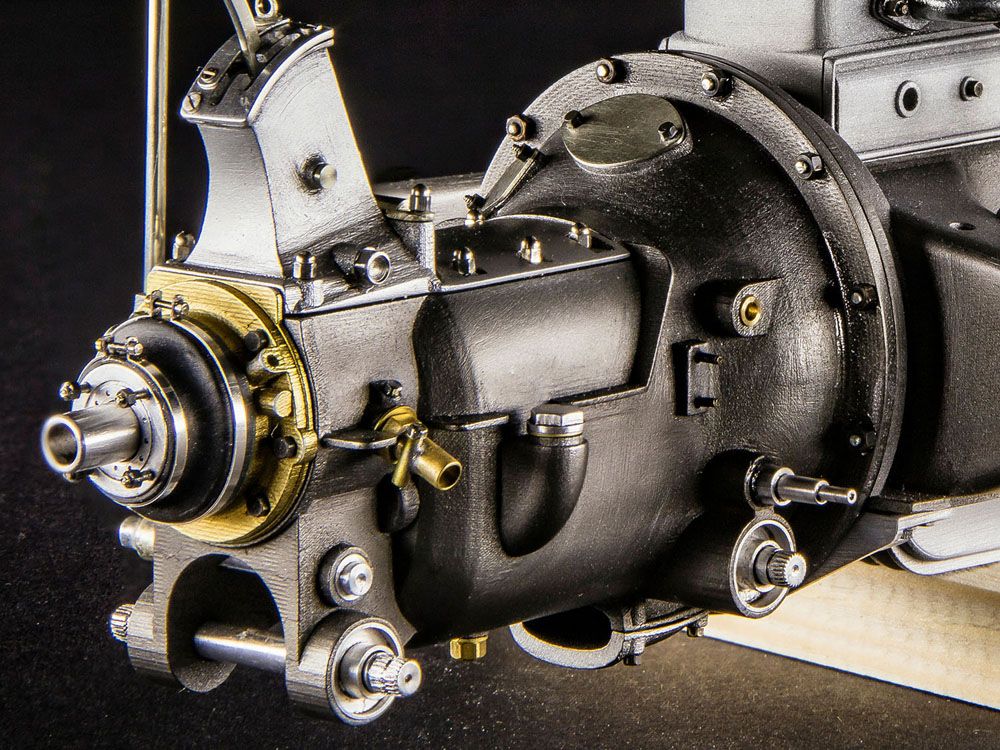 Show Complete First Post
Show Your Support
This build may not be copied, reproduced or published elsewhere without author's permission.

Please note: The first post will be displayed at the top of every page.