Kit:
, by (
VIP/Sponsor
)
Builder Last Online: Jan 2023
---
Model Scale: 1/8
Rating:
(1 votes - 5.00 average)
Thanks:

5
Started: 03-10-18 Build Revisions: Never
Supported
Attribution
Scratch Built
I'm waiting to a clear sheet for completed the Bugatti...
It's time for a new challenge!
It will be of course another french car, the "Avions Voisin Record 1927".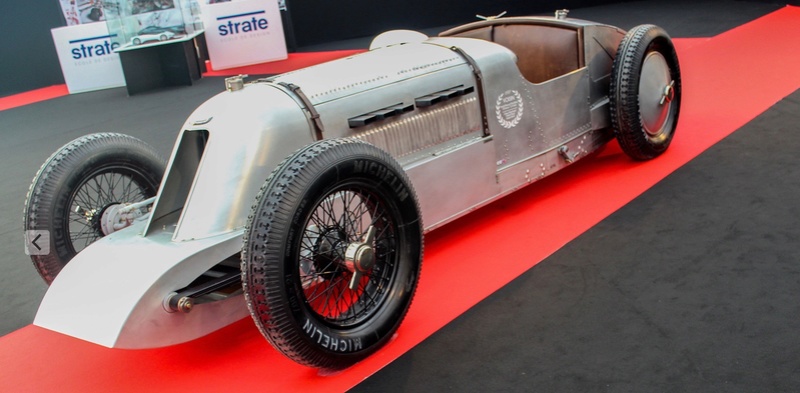 Unfortunately, the real car has been destroyed. My basis will be a re-builded one,
with many genuine parts except the engine, the 8 cylinders has been replaced by a six cylinders.
Take a look at:
http://www.automobiles-voisin.fr/e_record_1927.html
So, it will be a replica of... a replica!
This time 100% scratch built!
First steps, after lot of drawings: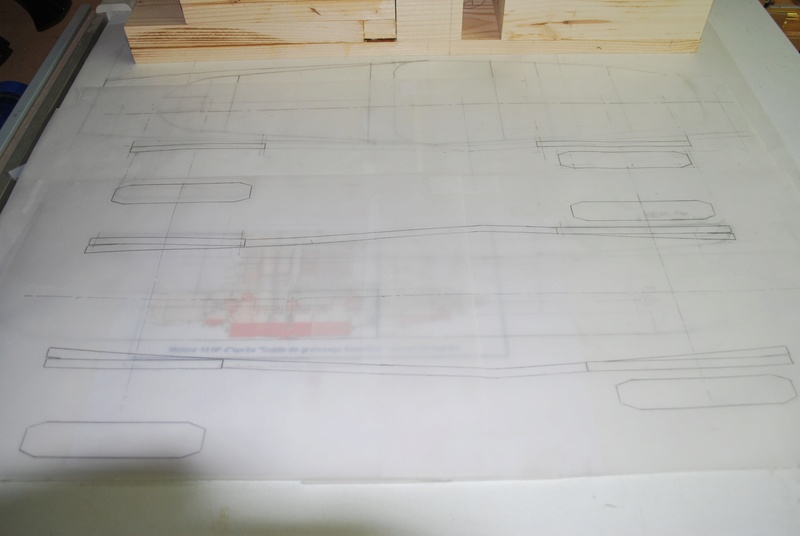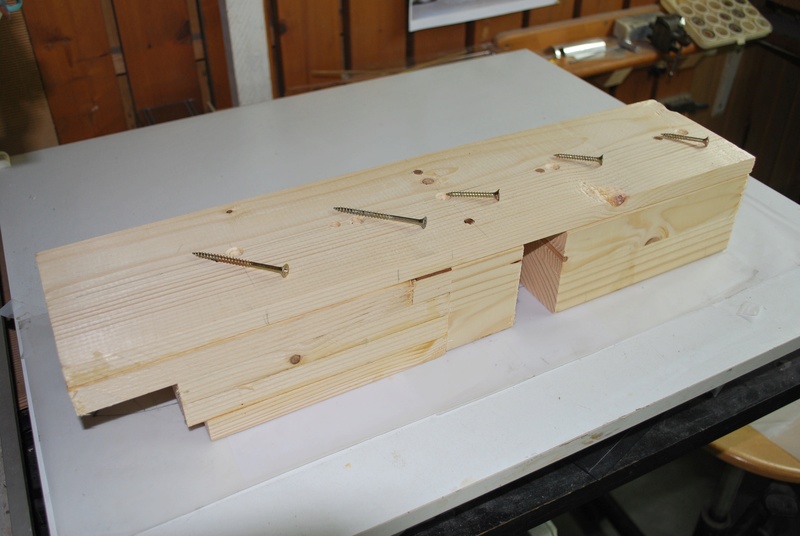 And yes! No paint, no pain…
Dan.
Show Complete First Post
Show Your Support
This build may not be copied, reproduced or published elsewhere without author's permission.

Please note: The first post will be displayed at the top of every page.